Why donate to us?
AIMS (Abaseen Institute of Medical Sciences) was established in March 2004. AIMS Diabetes Hospital and Research Center is registered under:
The Directorate of Social Welfare Department, Peshawar, Khyber Pakhtunkhwa (KP), Pakistan as a non-profit organization having registration Number KPK/DSW/2289.
It is certified under Good Practices by Pakistan Centre of Philanthropy (PCP-2019/687_
It is certified under AGS ISO 9001-2015 under certification AGS P-170042-Q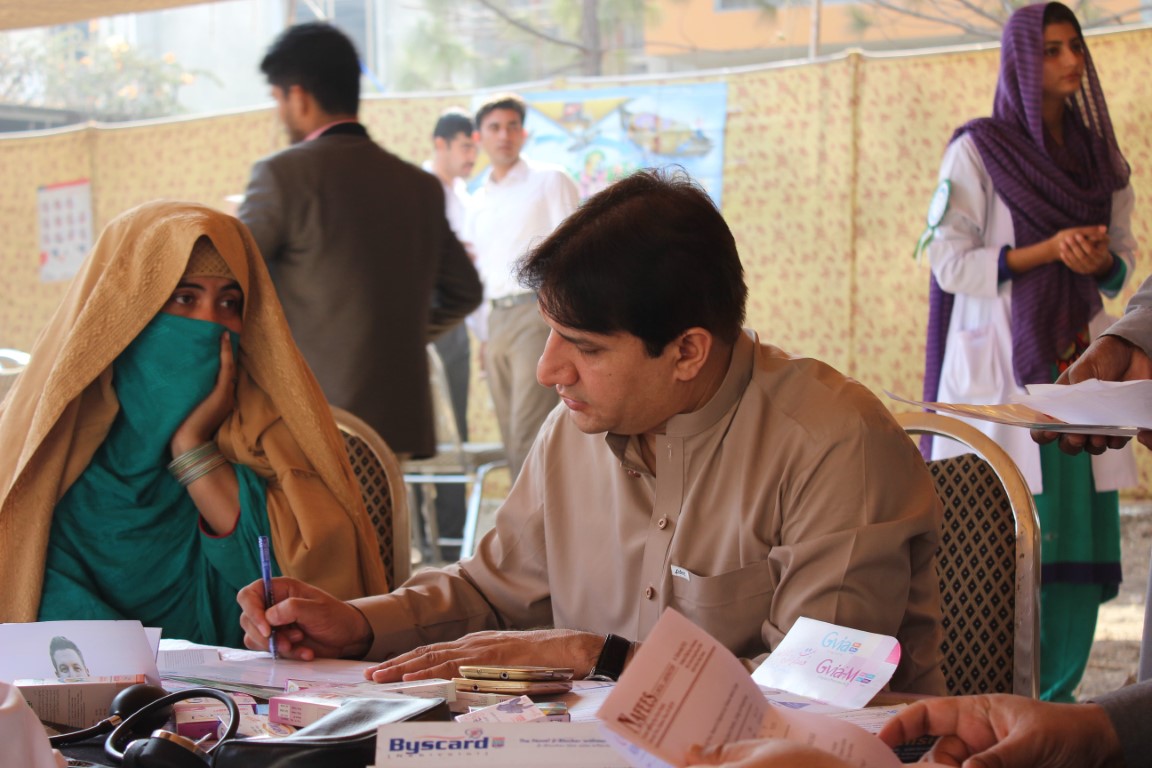 How to Donate
Account Title: AIMS PAKISTAN ZAKAT FUND
Account No.: 1759004156396537
IBAN No.: PK 12NBPA1759004156396537
Bank: National Bank of Pakistan (Branch Code 1759)
Address: Phase 5 Hayatabad, Near NADRA Office, Peshawar, KP, Pakistan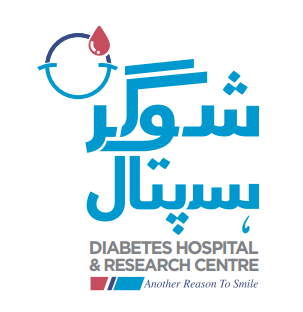 The prevalence rate of diabetes in KP is on the rise and has reached to epidemic proportions. AIMS is doing tremendous work for NCDs like Diabetes in Peshawar, KP, Pakistan. AIMS have presented 'Diabetes Circle of Care' concept for the first time in Peshawar. AIMS Diabetes Hospital & Research Center is providing Eye Care, Foot Care, Dental Care, Medical Specialist, Nurse, Pharmacy and Laboratory facilities. It is working in the rural communities to increase community awareness and prevention of NCDs and its burden. It has initiated community out-reach program. The outreach Diabetes Camps are providing Diabetes care free of cost to the underprivileged. It is offering multidisciplinary diabetes care with an intention to create a connecting bridge between the local community, government, academia and institutions in diabetes care provision.